community
How to fill a community fridge
Three of my go-to vegetarian dishes for keeping my community fed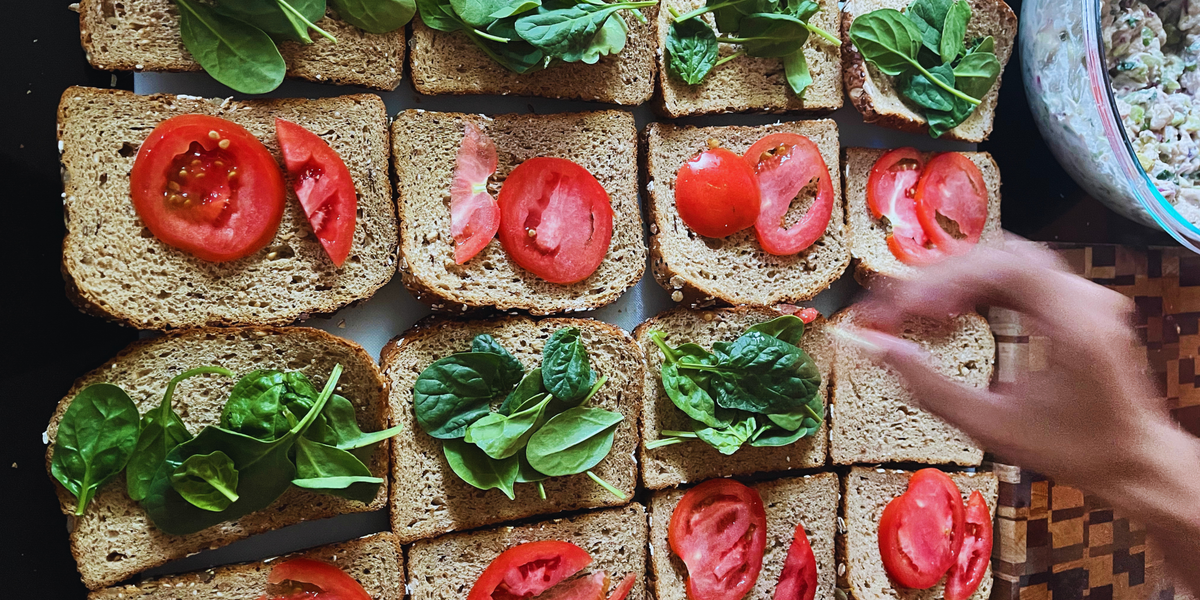 In a world often dominated by individual pursuits and personal gains, community fridges stand as a testament to the enduring human spirit of generosity and solidarity. Also known as friendly fridges, these community-supported amenities have sprouted in neighborhoods around the world, bridging the gap between food surplus and scarcity, and offering a tangible solution to food waste and food insecurity.
At its core, a community fridge is a simple concept: a publicly accessible refrigerator where individuals, restaurants, and markets can leave perishable items for those who need them. No strings attached. It's a place where a student short on cash might find a fresh sandwich, where a struggling family can get their hands on some fresh produce, or where someone who's just hungry can find a reassuring meal.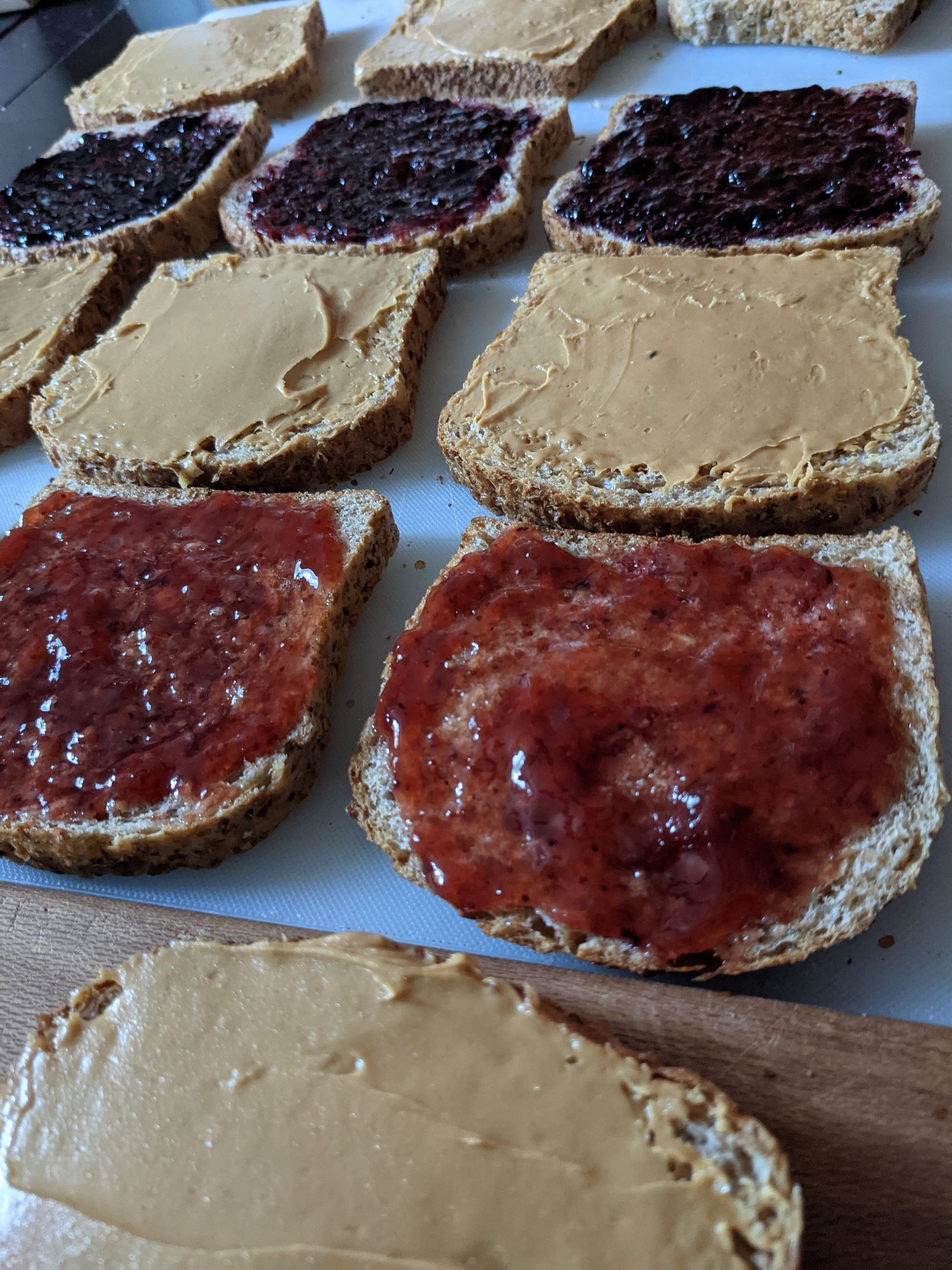 But beyond the basic mechanics of it, there's an art to stocking a community fridge in a way that's both respectful and effective. It's not just about offloading leftovers, but about crafting nourishing meals that radiate warmth and compassion. In this post, I'll be sharing some of my favorite dishes to prepare for our local community fridge, in hopes of inspiring others to join in this beautiful act of grassroots philanthropy. Let's delve into the flavors of community, sharing, and love.
Pasta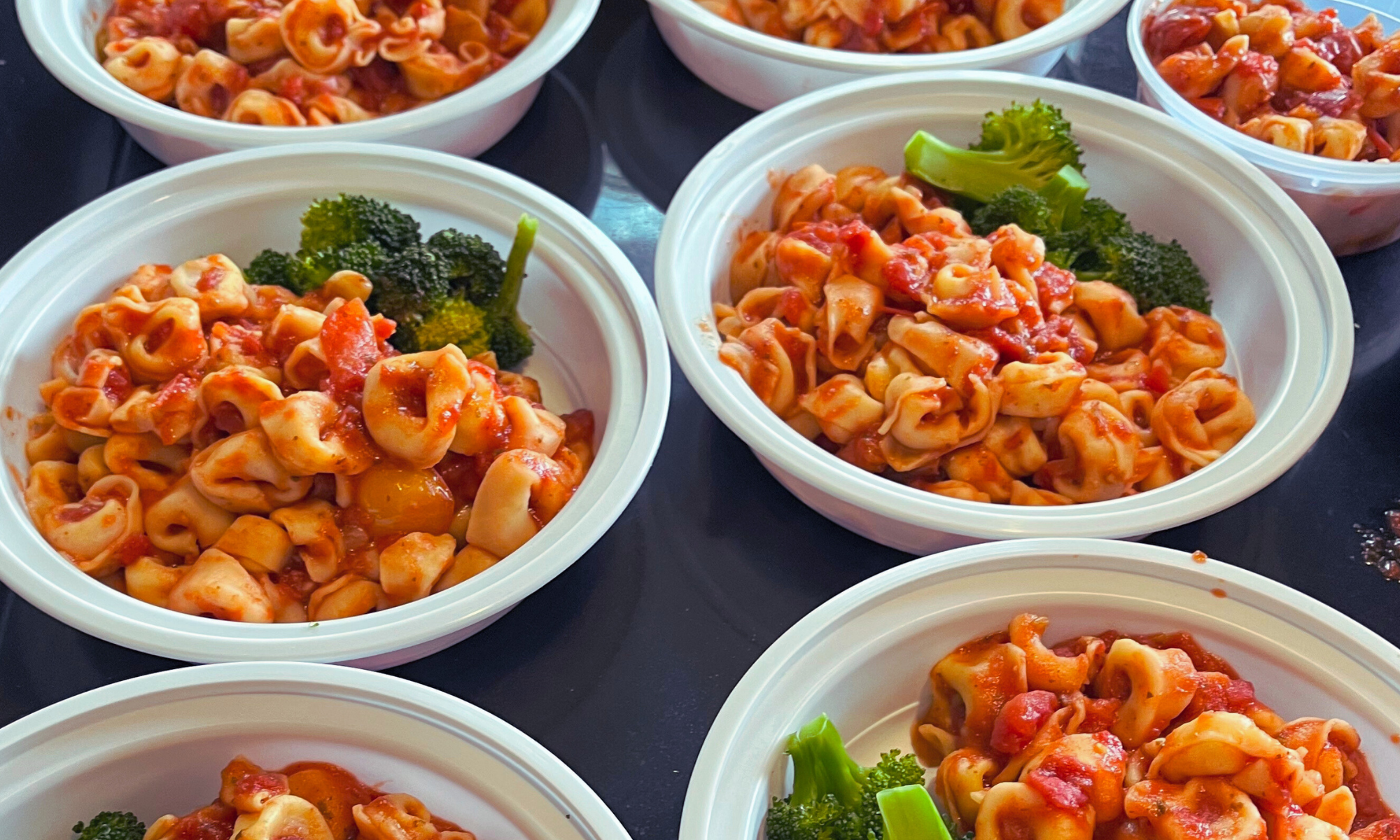 I'm a bit of a pasta fanatic, so any excuse to boil up a big batch of pasta and sneak a little bowl for myself is warmly welcome. Cheese-filled tortellini specifically is my go-to comfort meal. That's why every time I shop at Costco, I grab a 2-pack container of Kirkland Signature Five Cheese Tortelloni for $10.99. It's not necessary to get this fancy though – regular ole spaghetti or macaroni works as well and is much cheaper.
For the sauce, it really depends on your situation. I've made homemade sauce when my tomato garden is in full swing, and I've also used Classico brand tomato sauce—I love that they come in Mason jars with easily removable labels for reuse.
It's always nice to throw in something green for nutrition – I aim for steamed broccoli but sometimes I'll just divvy up a can of green beans.
PB&J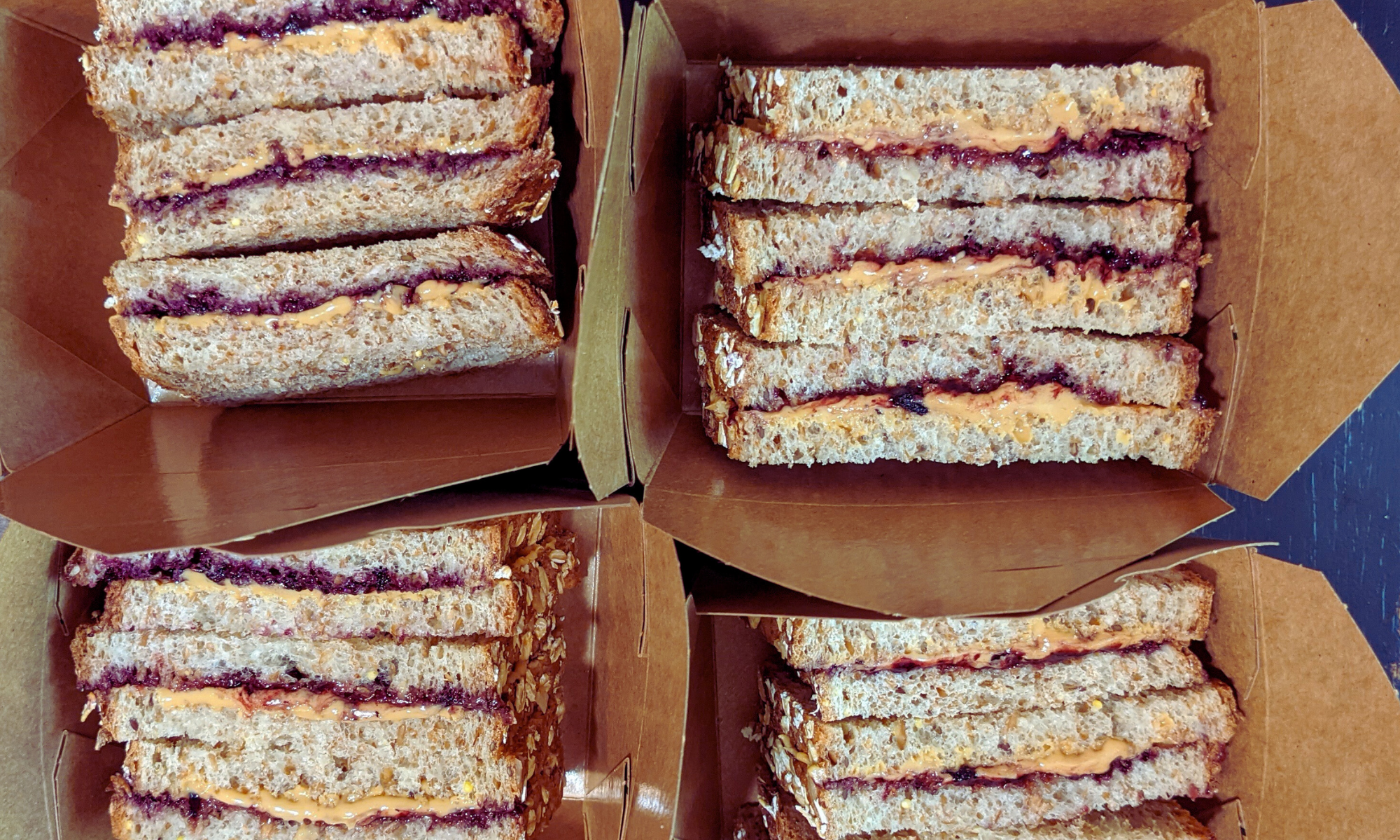 This classic speaks for itself. And it's quite meditative to make a dozen or so peanut butter and jelly sandwiches. If my partner hasn't baked any bread lately, I'll pick up a 2-pack of Dave's Killer Bread from Costco for $9.49. They are a great brand to support because they provide second chances to formerly incarcerated people, and their bread is more nutritious than most of the sliced bread you'll find at the supermarket.
Granola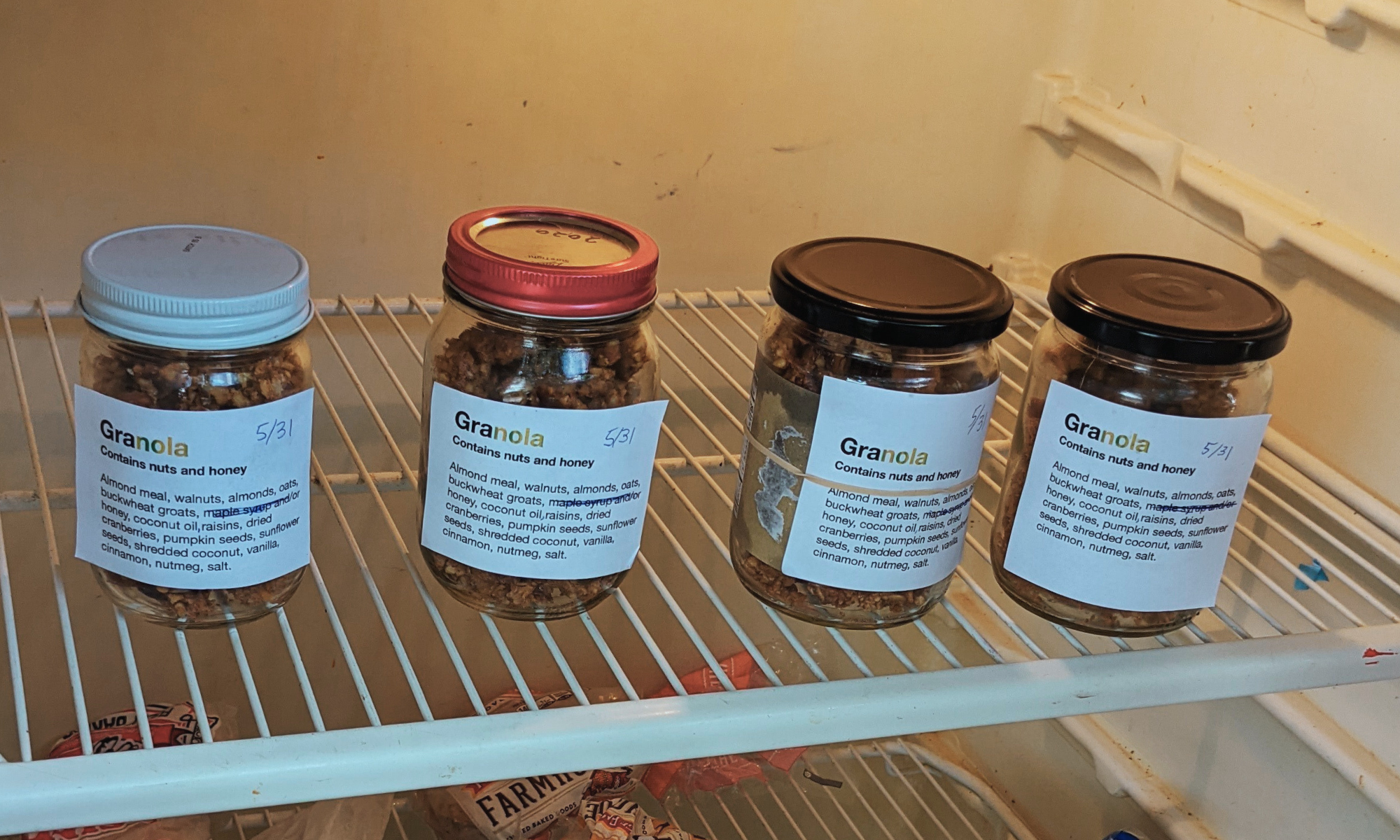 This one is the most involved – though there are simpler granola recipes out there. I make a variation of Angela Liddon's favorite granola recipe, and make sure to apply printed labels since it's full of potential allergens. While involved and a bit more expensive with all those almonds, I've received compliments from hungry folks waiting at the fridges who say it's the best granola they've ever had.