The Challenges of Living an Eco-Friendly Life with Kids
Eco-Friendly Tips for Households with Children – Going Zero Waste/Low Waste with Kids
We all strive for a more sustainable lifestyle, but is that even possible with kids in the house?
Most parents rely on disposable single-use items, from diapers and wipes to paper towels, sandwich bags, straws… and so on. Fortunately, we've got the hacks you need to switch to more eco-friendly parenting. Best of all, you can raise your child to think more sustainably and be a role model for zero-waste living. The younger they are when you begin to impress these ideas on them, the more easily they will carry them through life.
Zero waste is something to aspire to. Before we get into the actionable tips, here is some advice: If your kids are older, the transition might be a little more challenging, but if you can start when they're little, the changes will become second nature.
Let's get started!
Reduce Food Waste with Meal Planning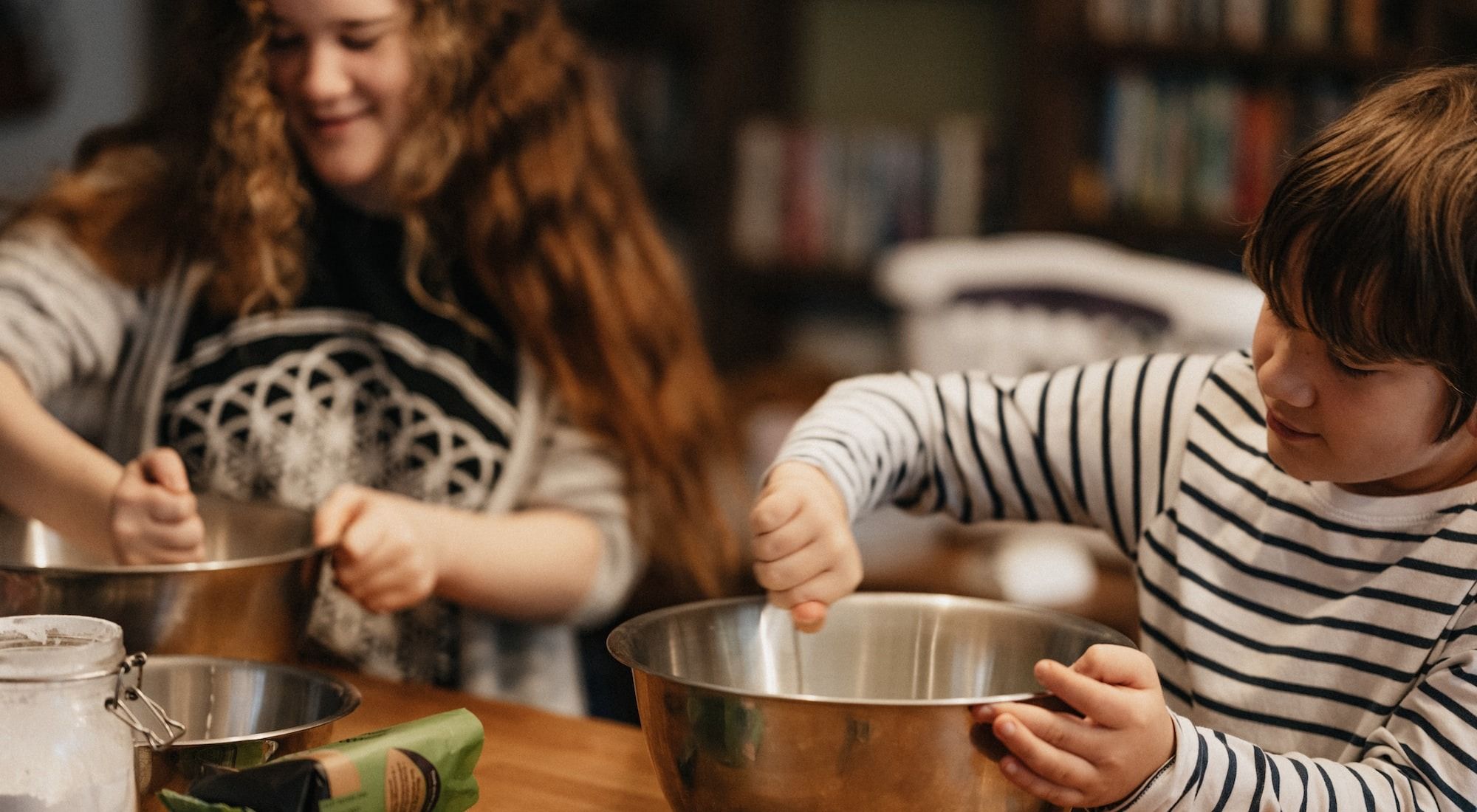 Batch cooking and meal planning are some of the best things you can do to reduce waste. Food production accounts for about one-third of greenhouse gas emissions, and food waste is about half of that. Plan meals and batch-cook when possible. Doing so will also save you time in the kitchen. Involve your kids in the process by letting them choose things they enjoy. If they're old enough, they can help with prep. The better you plan, the less waste and you'll also save money!
Can and Preserve Your Own Food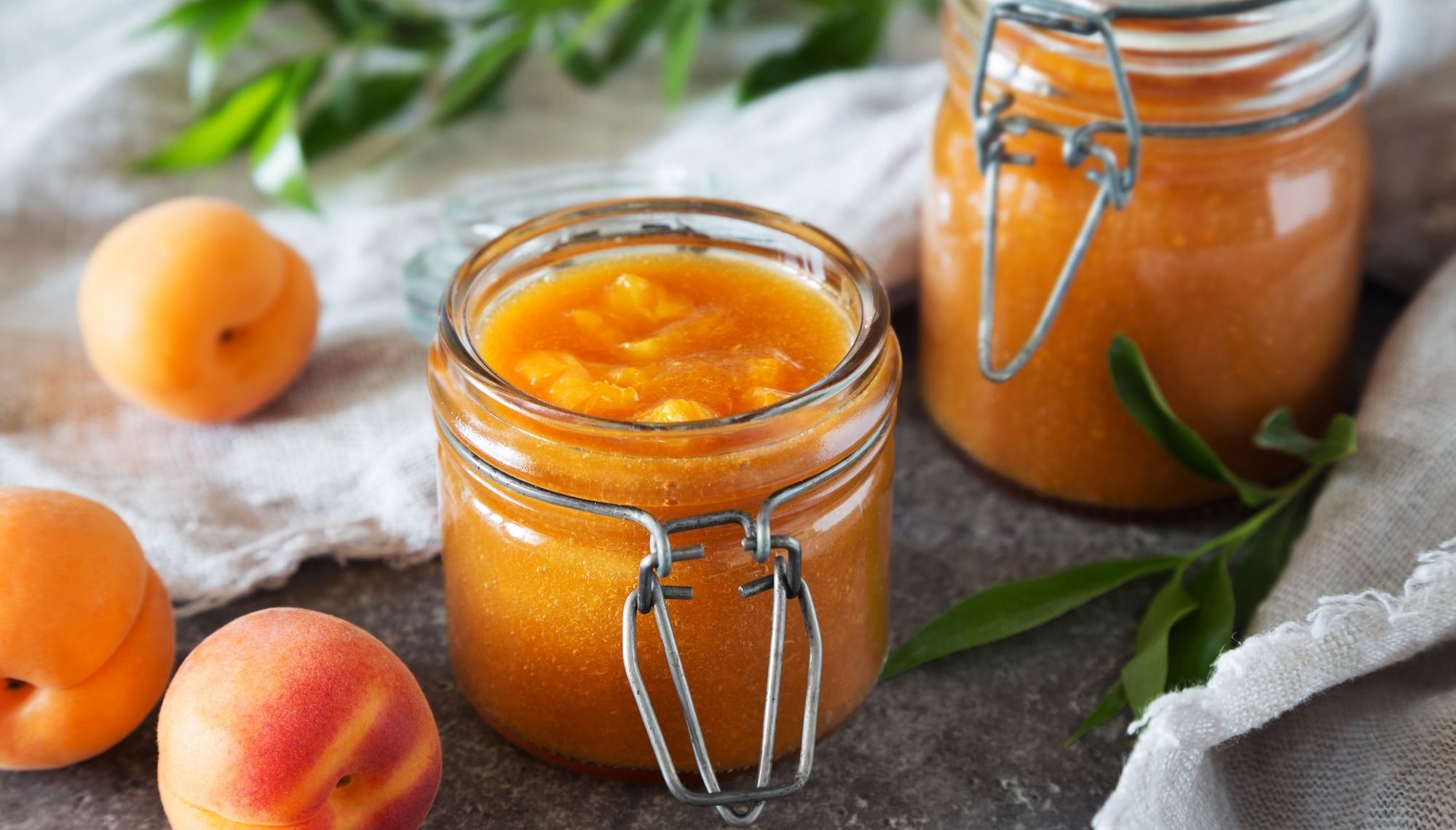 Pre-packaged store-bought food is convenient, but ultimately, it's processed food. Choosing fruits and vegetables from the farmstand, organic market, or even growing some yourself is a great way to reduce waste from packaging and teach your kids about where food actually comes from. Growing a small vegetable patch is a great way to get started if you have the space. If not, a field trip to a farm is the perfect way to show them how food grows. Plus, if they're involved in the canning process, they'll enjoy eating the fruits of their labor that much more.
Replace Single-Use or Disposable Items with Reusable/Sustainable Alternatives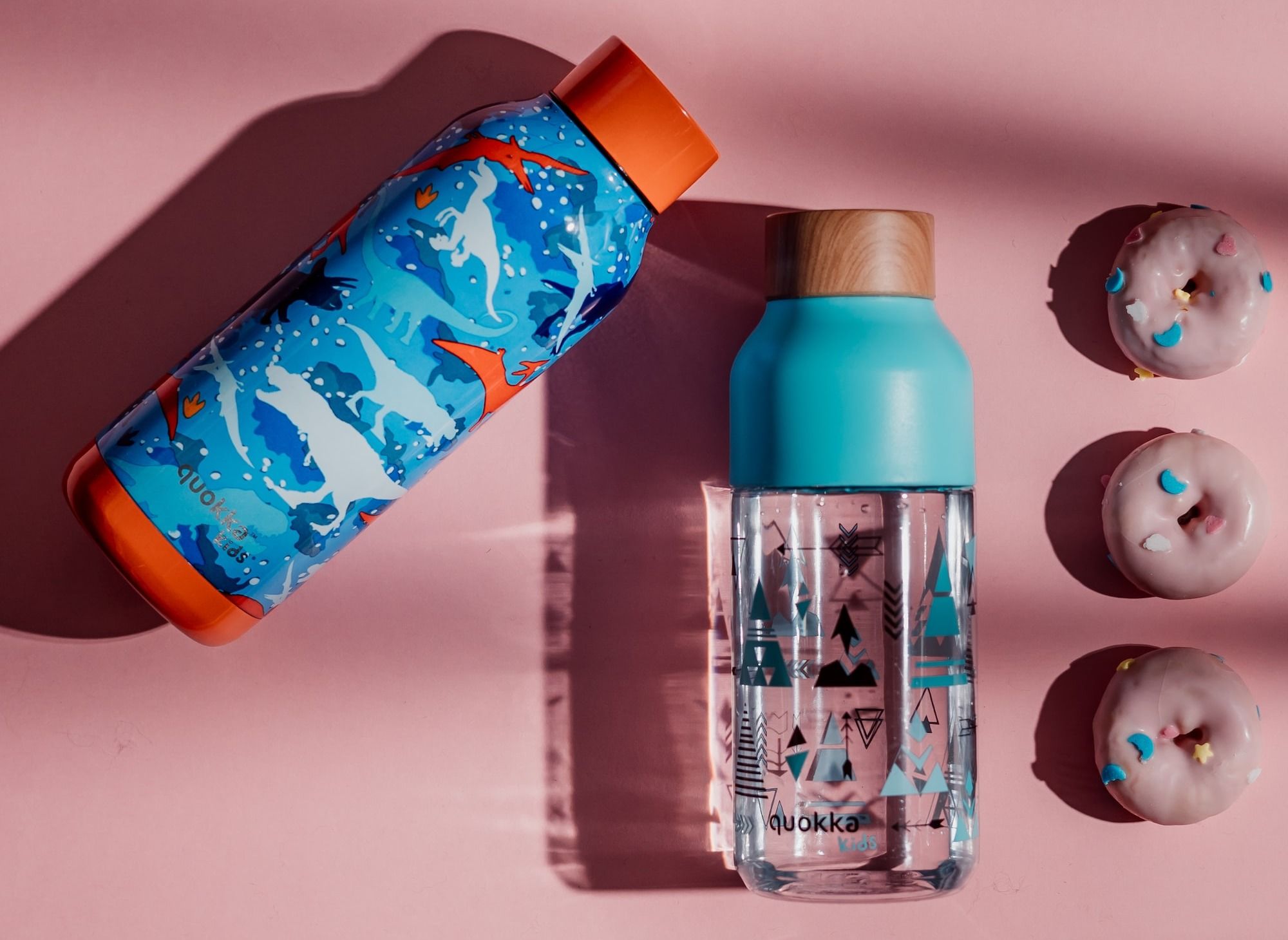 Single-use items that can be replaced include:
Replace plastic straws with metal, paper, or compostable straws
Purchase reusable snack bags that you can throw in the laundry or dishwasher.
Let your kids choose a lunch box at the start of the school year.
Replace juice boxes with reusable bottles. That way, you can select healthier drinks too!
Use cloth wipes in the kitchen and dish wipes that can go in the dishwasher
Switch to reusable cloth wipes and diapers
Replace plastic toothbrushes with bamboo
Use cloth and beeswax food wrap instead of plastic
Choose glass storage containers over plastic
Shop Secondhand
Introduce your kids to the joys of thrift shopping. Children grow out of things, and style preferences change so quickly in their tweens and teens. Secondhand shopping is an excellent way to reduce the cost of clothing purchases and help them get what they want. They can be re-donated when they grow out of their clothes or move on to new styles. Beyond clothes, many items can be donated or passed on to other kids, such as toys, books, games, bicycles, school supplies, and strollers—anything they've grown or aged out of can and should be reused and kept out of the landfill.
Acquaint Your Kids with the Local Library
The library is a magical place with endless opportunities for learning and wonder. You don't really need to purchase new books; encourage your kids to go to the library and borrow what they want to read. Doing so will cut back on paper waste and give them the chance to discover. A library card is generally free, and many libraries also have classes and workshops to engage kids (and adults) in storytelling and diverse topics and activities.
Start Composting
Composting is a great way to keep things out of our landfills. If you have space to compost at home, you'll end up with rich organic matter to nourish your garden with. If you live in an apartment or can't compost at home, your curbside green is an excellent way to do it. Industrial composting programs are also more versatile in terms of what they accept. For example, you can throw meat scraps, bones, animal waste, and bioplastics into your curbside bin, but you can't in your home compost.
If you start composting at home, you should still use your curbside bin for anything you can't throw in your backyard compost. Get your kids involved by showing them where waste goes so they can understand how to dispose of it properly. Obtain a list of allowed items for the curbside program and teach your children what's okay to go into the backyard bin.
Teach Your Kids About Plastics
Less than 9% of recyclable plastic makes it into recycling programs. Single-use plastics generally have an imprint that tells us what kind of plastic it is and whether it can be recycled or not. Ideally, you want to avoid buying anything with plastic packaging at all, but if you must, be sure it's recyclable and makes it into your blue bin. If you must purchase plastics, choose items that can be reused.
Opt for digital documents over paper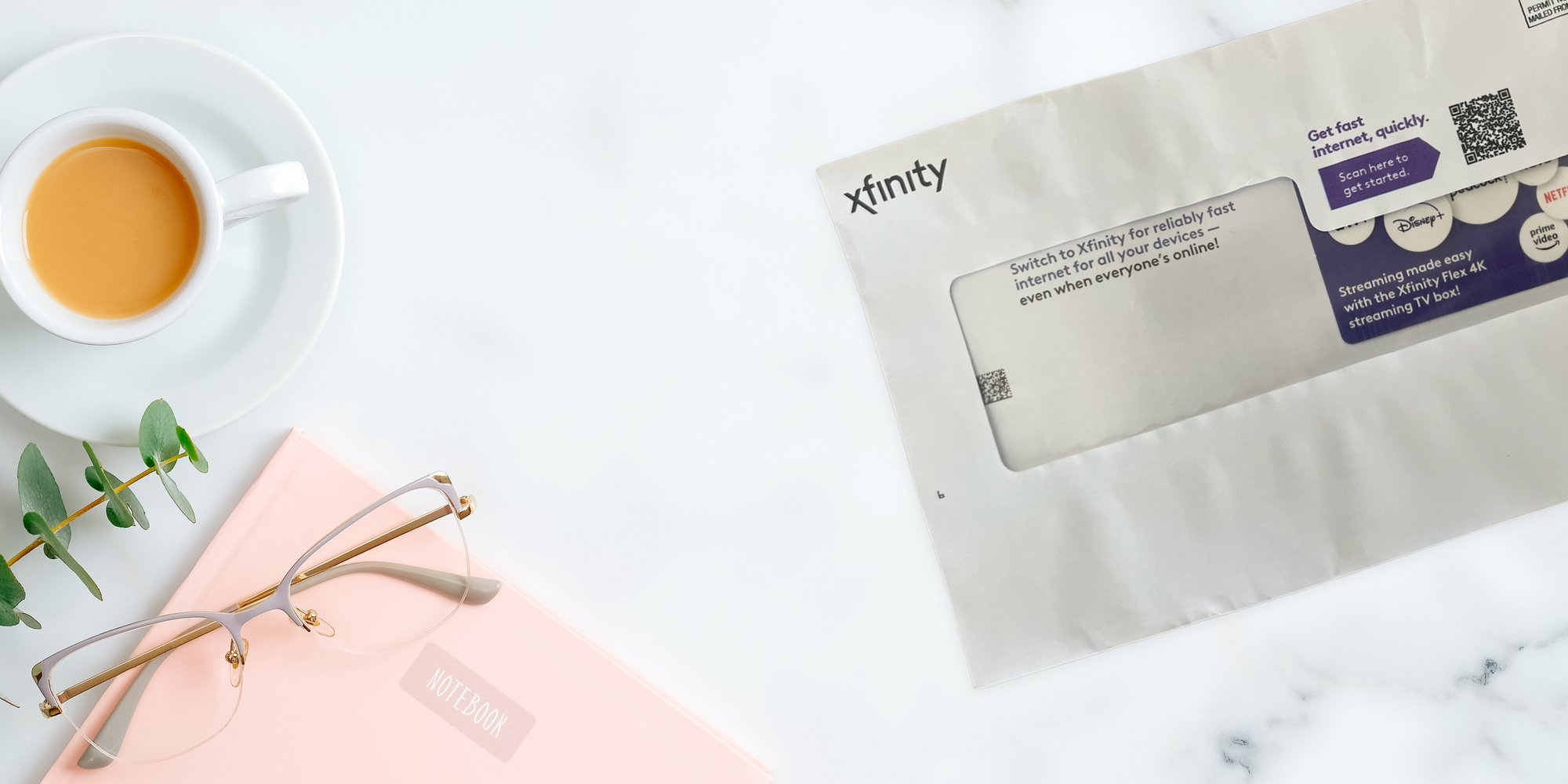 Cutting down on paper worksheets is a great way to reduce waste. Many schools are making this transition, but adding your voice to the mix will certainly provide encouragement. Be sure to recycle any worksheets once your child is done with them. Families with children also receive a lot of junk mail. Text a photo of your junk mail to Mel at 415-358-5422 and discover how getting rid of your postal mail contributes to your sustainable life.
Get Your Kids Involved
Your children can be zero-waste champions if you give them the chance! Reducing waste is everyone's business, and the more aware and involved your kids are, the happier our planet will be.