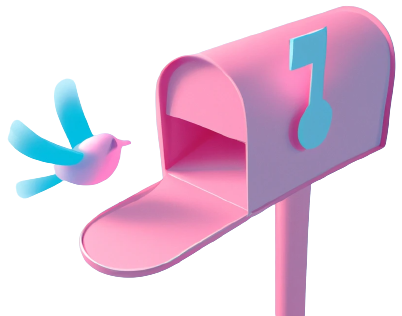 Unsubscribe from postal mail.
Mel is the easiest way to remove postal mail and other junk from your life.
Sign up for $25/year
🌴
Treecard Reward
Sign up for Mel Protection for $25, and get Mel Research Assistant ($99 value) for free! Send Mel photos of anything you no longer want, and Mel will give you locally tailored advice on how to responsibly get rid of it.
🌎
Reduce your footprint
Your steps plant trees – now keep those trees in the ground! When you unsubscribe from postal mail, you're taking a stand against wasted paper, plastic, and fuel.
🔐
Protect your privacy
Credit card offers and other unwanted mail can include personally identifiable information – just sitting there for anyone to take from your mailbox or garbage bin.
😄
Simplify your life
Declutter your home and bring the joy back into receiving postal mail.
Just text photos of junk
NO APPS TO LEARN • NO PASSWORDS TO REMEMBER
What's included?
Mel Protection ($25 value)
Unlimited postal mail unsubscribes – Includes removal from Direct Marketing Association, The Data & Marketing Association, Equifax, Experian, Innovis, TransUnion, Save.com and Share Local Media
Mel Research Assistant ($99 value)
Get rid of junk — Receive tailored advice on responsibly letting go of clothing, appliances, electronics, household supplies, food, packaging, and more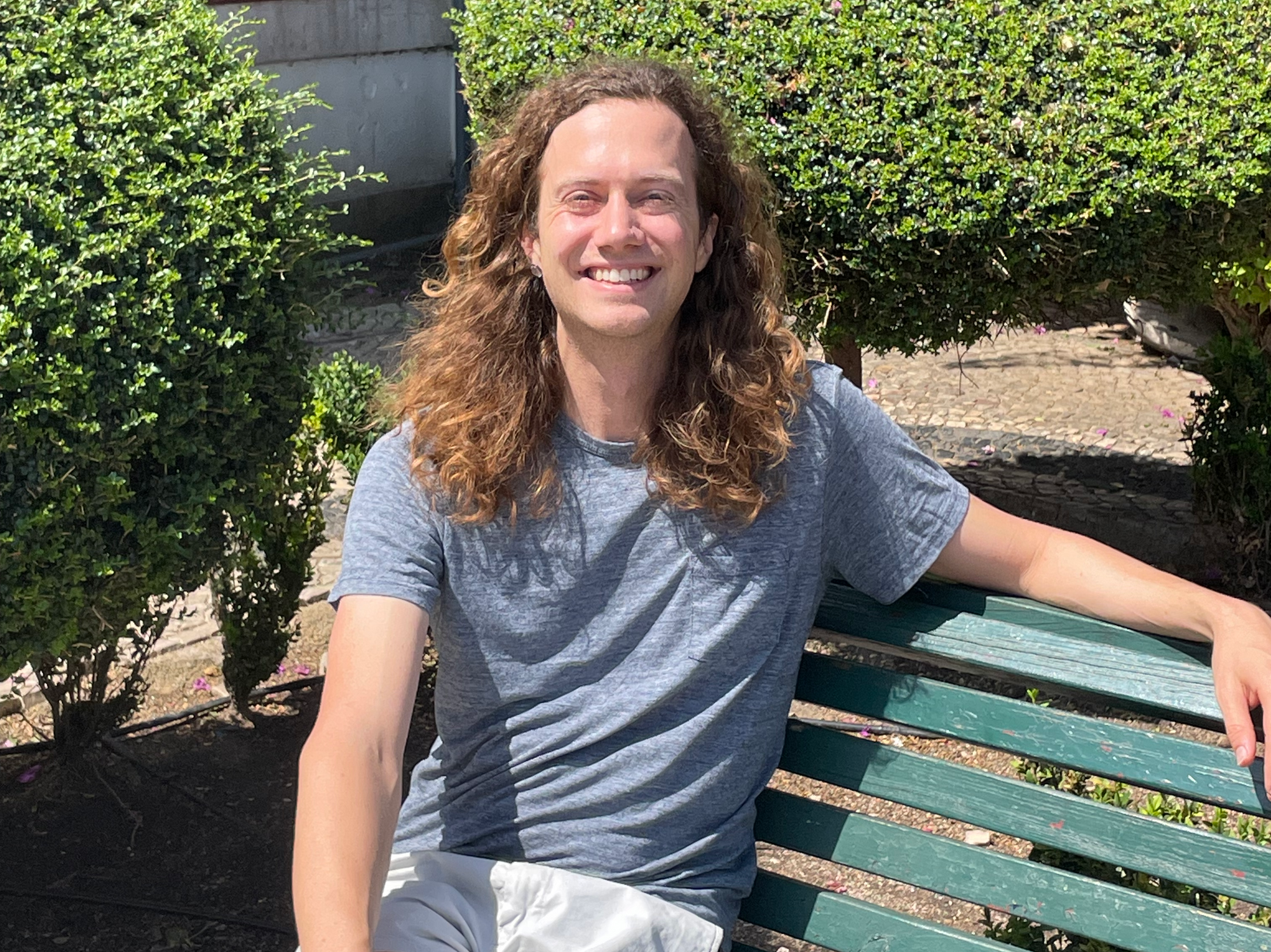 Stanford Rosenthal

MEET MEL'S CREATOR 👋

Since 2017, I've been on a mission to stop the deluge of paper mail that ends up in my trash (those plastic windows are not recyclable). It's been a slow, manual process, but I've succeeded! I created Mel to help others rid themselves of physical junk mail.