Direct Mail
How to unsubscribe from Save.com, Redplum, and RetailMeNot
Opt-out of receiving junk mail and coupon catalogs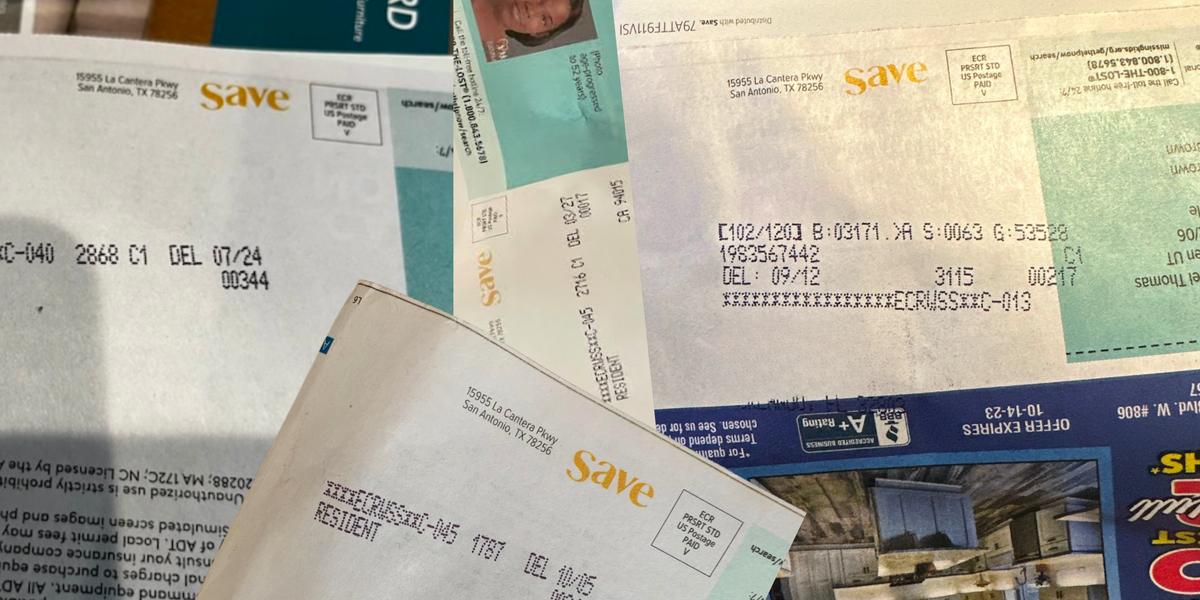 Nearly every household in the United States receives junk mail from Save.com. In fact, The New York Times reported back in 2007 that 90% of American households received Redplum, which was rebranded to Retailmenot Everyday and then rebranded again to Save.com.

Are you looking to opt-out of these promotional mailers? Save.com makes unsubscribing surprisingly easy. All you have to do is enter your mailing address on their Delivery Options form. After six weeks, you should stop receiving mail from Save.com
Since the mailers are addressed to "Resident" rather than to any particular person, there's no need to enter your name on the form.