Direct Mail
Here's how to get Xfinity and Comcast to stop sending you mail
In addition to stopping physical junk mail, you can also block spam phone calls and say no to solicitors.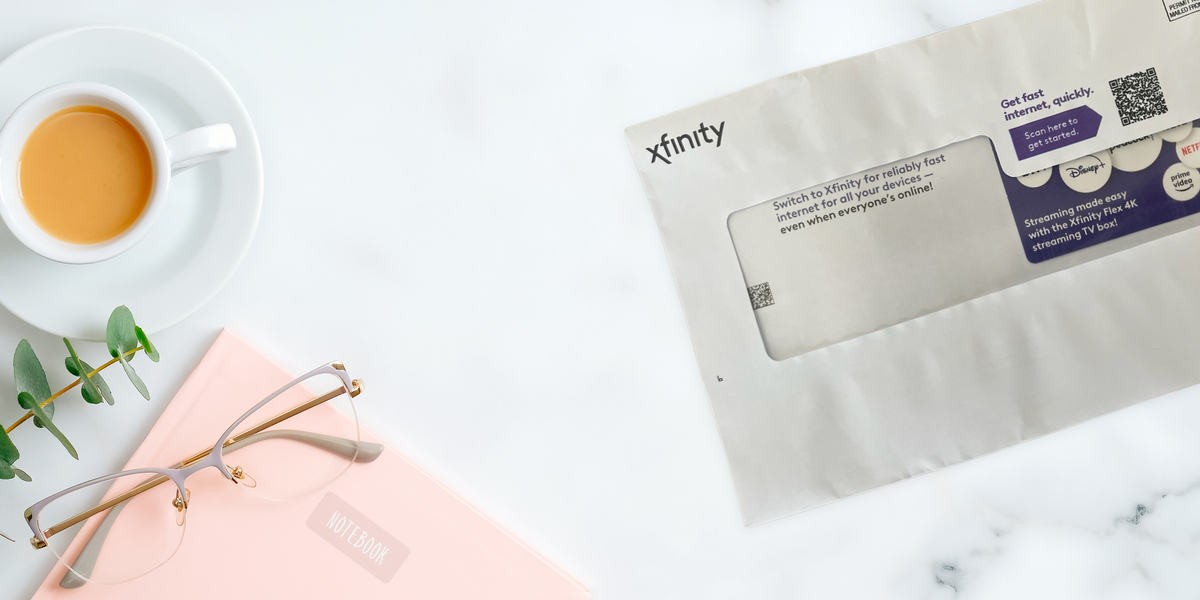 Are you tired of your important letters (hello wedding invitations 💍) getting lost among the shuffle of advertisements you don't need? Comcast and Xfinity are common culprits of junk mail—and luckily they provide a form where you opt-out.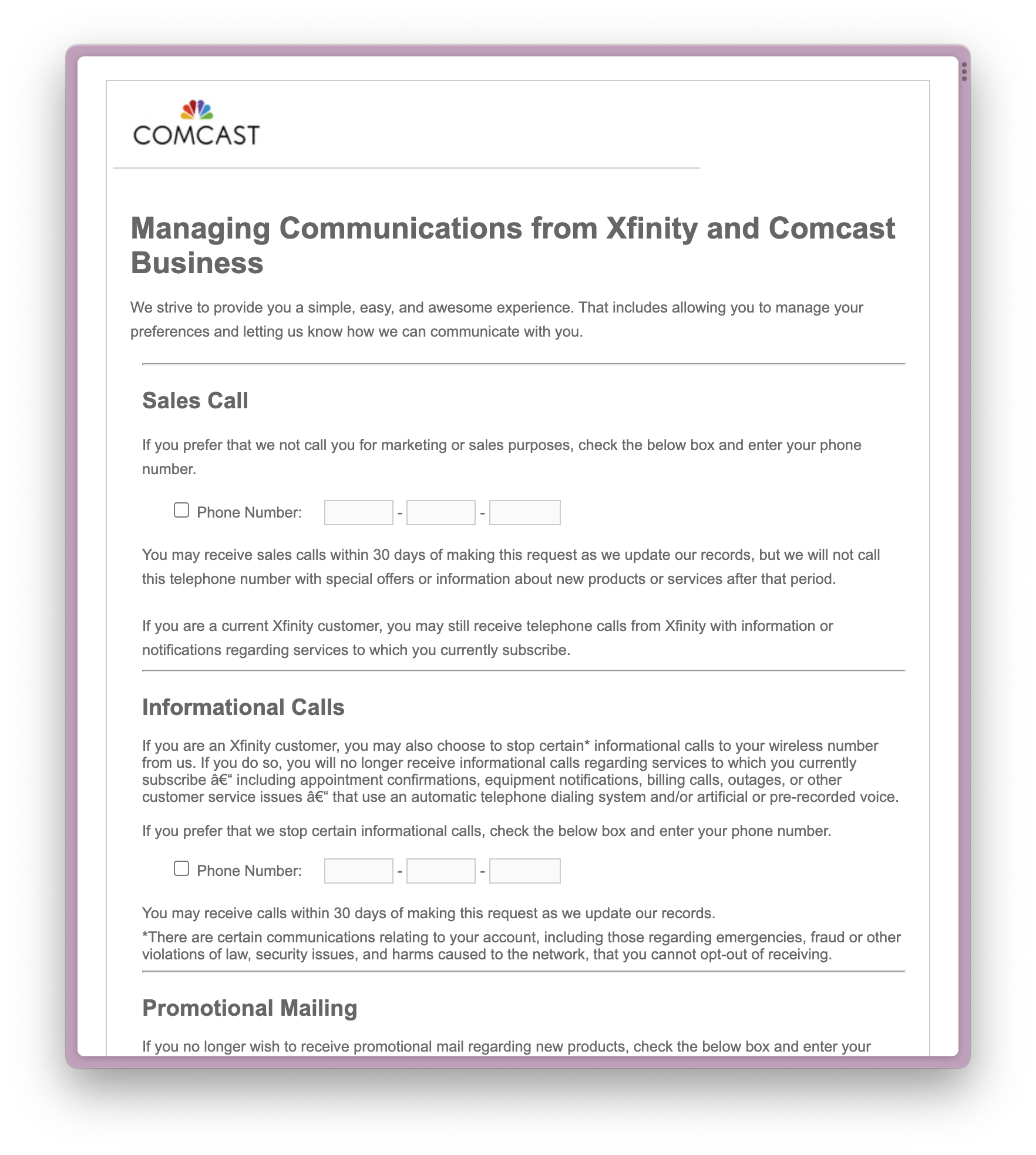 You'll need to scroll down a bit to get to the Promotional Mailing section of the form, which also includes sections for stopping robocalls from Xfinity or Comcast (yes, please!).
They do ask for your full name in addition to your address, but handing over this personal information seems like a small price to pay to help achieve a low-waste lifestyle.